May 3, 2021
5 WAYS TO MAKE YOUR SEASONAL RESET EASIER WITH LG THINQ
The changing of the seasons is a great time to refresh and revitalize your home with a seasonal reset. Cleaning your dwelling from top to bottom may never be fun, but it can be done smarter and easier with the help of the LG ThinQ app.
1. Lighten your load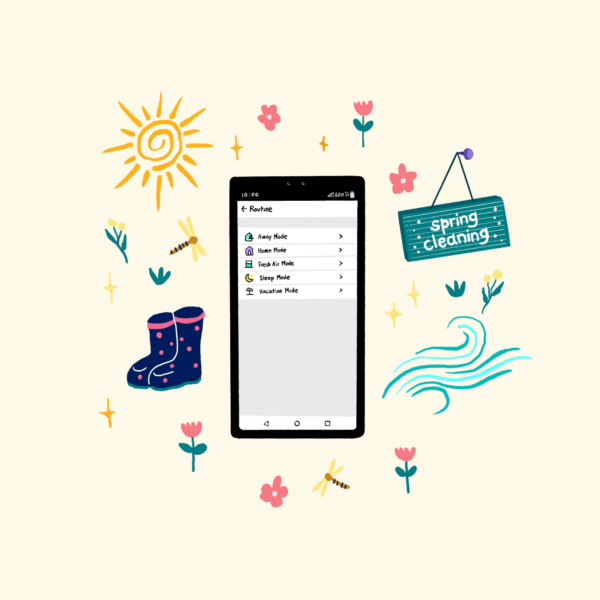 Thanks to the ThinQ app's Routine feature, you can apply customized settings to all connected appliances in the house in one step. Select Fresh Air Mode, for example, and the air purifier starts up, the robot vacuum begins roaming and the ceiling fan starts spinning. Now with LG's smart appliances doing their part to lighten the load, it's time to get cleaning!
2. Take breaks in between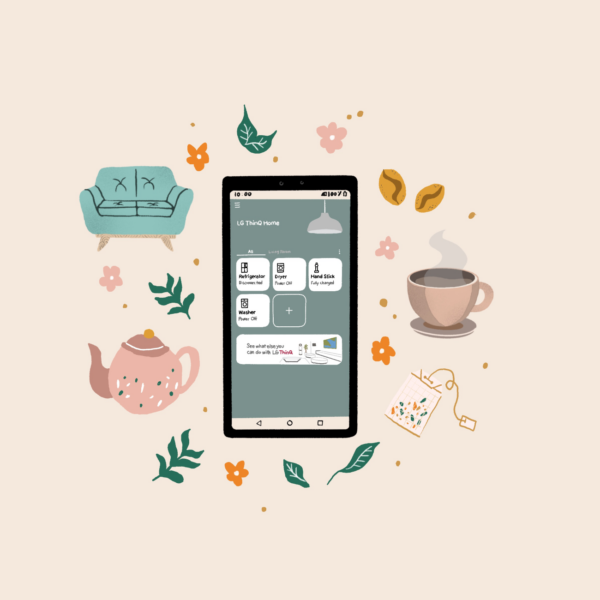 With the ThinQ app and LG's smart appliances, you have more me time because you won't have to constantly check on the progress. You'll never have to run back and forth checking on the laundry because the ThinQ app can tell you exactly how much time is left and send you a notification when your sheets and pillowcases are clean or dry. With ThinQ by your side (or in your pocket), you can afford to sit back, relax and enjoy the new season.
 3. Your personal technician
Don't let a glitch in your appliance put everything on hold. With the ThinQ app's Smart Diagnosis and Proactive Customer Care, you can identify and resolve issues without having to call or wait for a customer service representative or repair technician.1 The ThinQ app even informs you when you've put too much detergent in the washing machine and when to change the water filter in the refrigerator.
4. Go green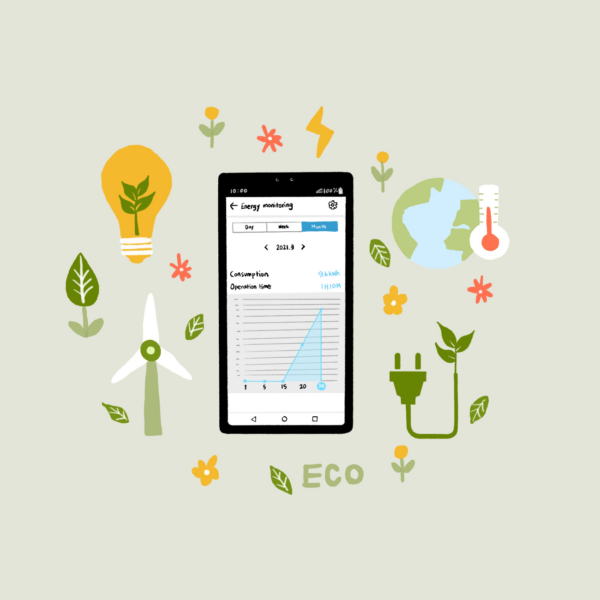 When you're taking care of your home, also think about taking care of your planet. With the ThinQ app's Energy Dashboard, you can easily monitor how much energy every LG smart appliance is consuming so you can adjust settings accordingly to save electricity. LG's eco-conscious appliances help reduce your home's carbon footprint thanks to their efficient use of energy and water.
5. Replenish and reorder effortlessly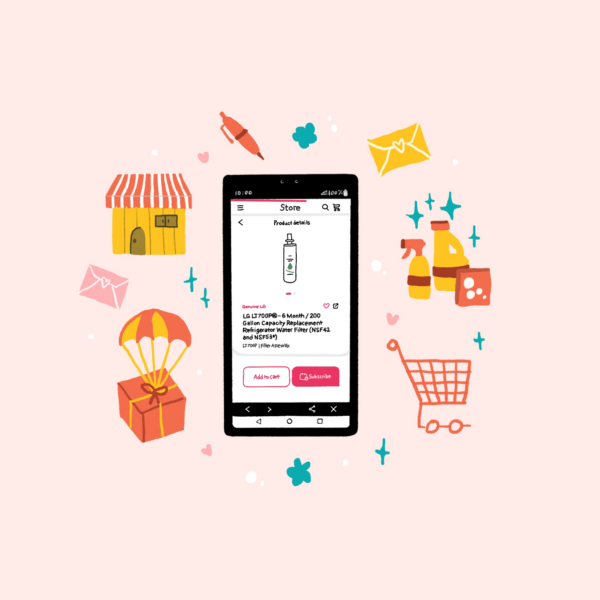 When it comes to keeping LG appliances running their very best, there's no need to head to the store with ThinQ. For consumables such as detergent and filters, use the Store feature on the ThinQ app and have them delivered right to your front door. You can also take advantage of Amazon smart reorders by linking the ThinQ app with Alexa. Once connected, you can receive notifications when it's time to replenish essential items such as laundry detergent to easily reorder from Amazon using voice commands.2
With the ThinQ app from LG, undertaking a residential reset for the new season is a much smarter and simpler affair. Learn more about LG's smart appliances and the ThinQ app at www.LGThinQ.com.
# # #
1 PCC available in the North America and Europe.
2 Amazon smart reorders available only in Germany, UK and US. Products available for smart reorder differ by country.